[ad_1]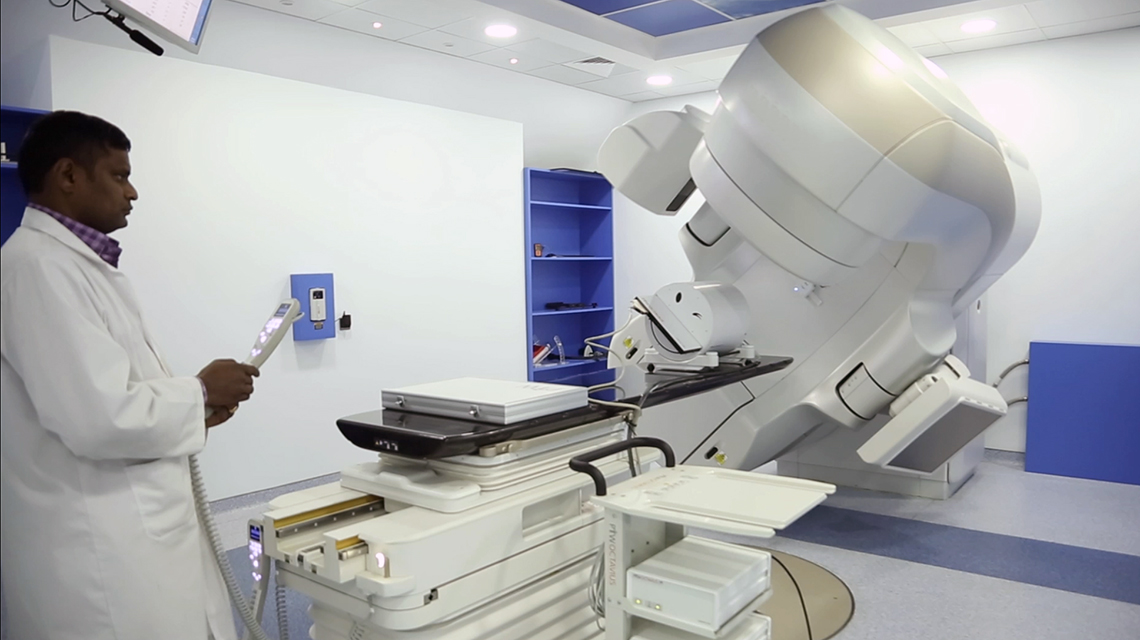 Kuwait City – The use of radiation in medicine using state-of-the-art diagnostic methods for radiography, angiography and computed tomography to diagnose and follow treatments in cardiology and cancer control is among the pillars of Kuwait's health programme, which is supported by the IAEA.
"For Kuwait, access to quality and affordable health care is one of the priority areas of the government. For decades, the biggest user of nuclear and radiation technology in Kuwait has been the health sector," said Nader Al-Awadi, Executive Commissioner for International Cooperation at Kuwait Institute of Scientific Research.
Focusing on cancer control, Kuwait has invested in advanced medical technology to meet the growing demand for cancer diagnosis and treatment —including for patients from abroad. The Kuwait Cancer Control Centre (KCCC) offers surgical services, chemotherapy, radiotherapy, pediatric oncology and palliative services, said Meshari Al-Nuaimi, Head of the KCCC's Radiation Physics Department. "We have established extensive radiation oncology facilities to treat cancer using external beam, radionuclide therapy and brachytherapy techniques."
In addition, the KCCC is a national reference hospital for cancer treatment and has also been selected as a regional centre for nuclear medicine, he added.
[ad_2]

Source link