[ad_1]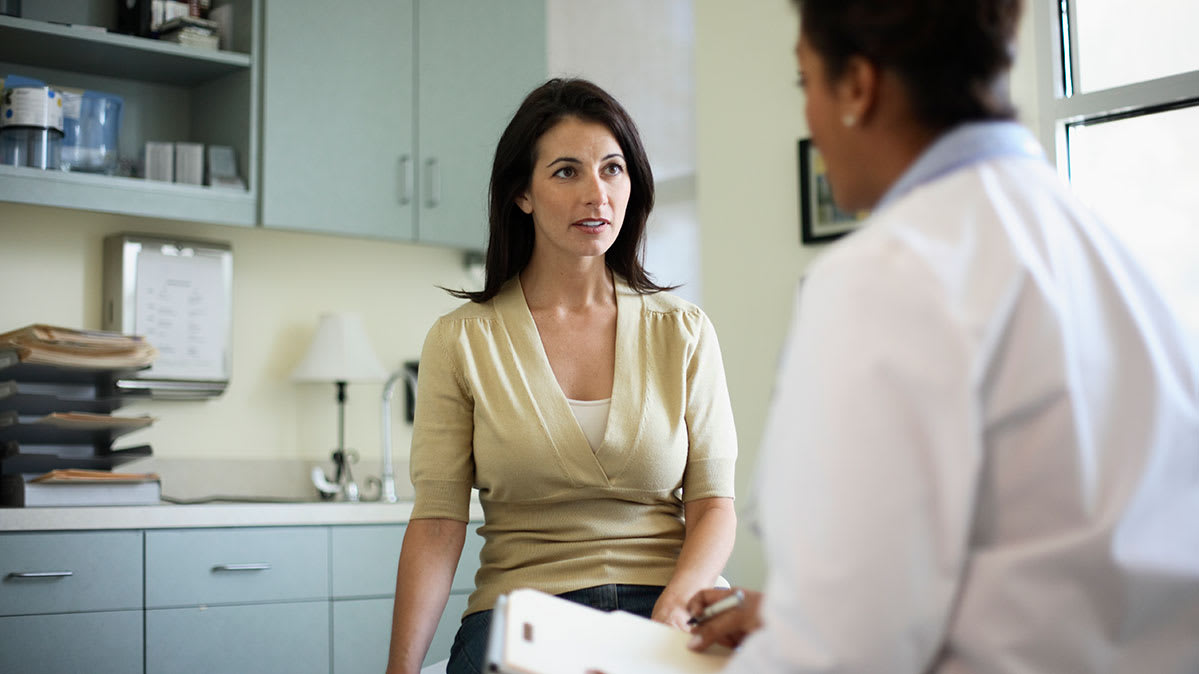 At age 30, two additional cervical cancer screening options open up.
You can choose to stick with a Pap test every three years. Another option is an HPV test every five years. The third option is doing both tests at the same time (called co-testing), also every five years.
All are similar experiences for the patient—a doctor will collect cervical cells quickly and generally painlessly—it's only what they look for in the lab that's different (a virus in the case of an HPV test; irregular cells that could indicate cancer in the case of the Pap; both in the case of co-testing).
Experts say you can wait five years between HPV tests because of the test's heightened accuracy compared to a Pap. A negative result on an HPV test is "more reassuring" than a negative Pap, Schiffman says—with a negative result on an HPV test, you can be more confident that there's truly nothing wrong.
Also, by the time you're 30, HPV infections are less likely to resolve on their own and may be more likely to develop into cancer. That's why the HPV test can be a reasonable choice after age 29 (though it's important to note that a positive HPV test does not mean that you have cancer or are destined to get cancer).
Co-testing is also an option—and in the U.S. right now, in many places, co-testing may be the only available screening strategy for people who want to space their testing out every five years instead of every three, according to Diane D. Davey, M.D., professor of pathology and associate dean of graduate medical education at the University of Central Florida College of Medicine. Many providers don't yet offer the option for HPV testing alone.
Any of these strategies is a good option, says Melnikow. "The bottom line is, screening is good, and women should get screened."
Evidence shows that in people 65 and older who had regular screenings throughout their lives, cervical cancer is rare. The USPSTF and American Cancer Society agree that most women can stop cervical cancer screening at age 65.
The exceptions are people who've had cervical cancer, who've had a serious precancerous lesion detected in the course of screening, who may have other risk factors such as a compromised immune system, or who haven't had regular screenings. If you're in one of those groups, talk with your doctor about how long you need to keep up regular screenings for cervical cancer.
[ad_2]

Source link